PositivCares was created for one primary purpose: to offer our viewers an opportunity and gateway to do something positive,

to give back

. The charities you see have been carefully selected for their commendable work and the extraordinary differ

ence they make in the lives of countless others. PositivCares is honored to spotlight and support these noteworthy organizations. Along with your help, we know we can be positive partners for a world in need of care.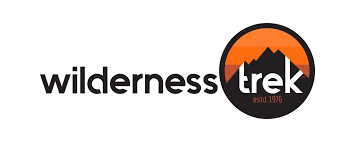 Adventure is here as we partner with our friends at Wilderness Trek!
Wilderness Trek is an adventure ministry that believes in the power of nature and wilderness. They offer Christian based outdoor programs, which provide individuals from all ages and all backgrounds an opportunity to develop a closer relationship with God and learn leadership skills through programs in multiple wilderness environments.
Since 1976, this remarkable nonprofit has guided over 30,000 teens and adults to become better disciples and leaders through multi-day backcountry experiences. Each of their short-term trips has 4 core elements - growth, connection, experience, and challenge. These 4 core interactions are pivotal to their overall objectives and foundation. On every trip, they offer participants the opportunity to grow and challenge their faith with fewer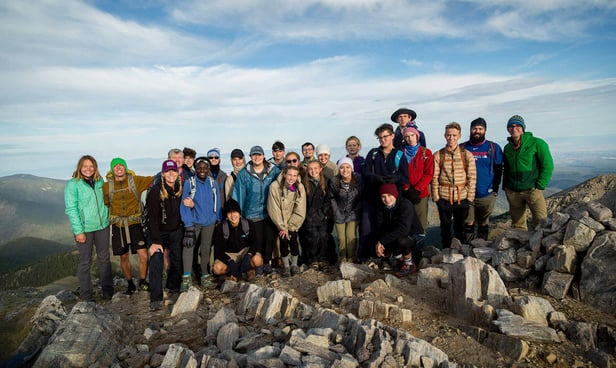 distractions by experiencing the beauty of God's creation so that they develop lifelong spiritual disciplines. Learn more about Wilderness Trek's overall goals by visiting here. The vast majority of these expeditions are less than a week and are offered to groups and individuals. While some camps offer specific programming by having the same activities every week, Wilderness Trek is known for their unique ability to provide experiences that help draw people closer to God through adventure.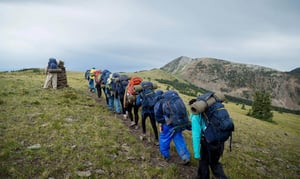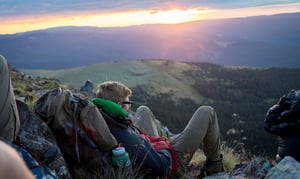 Find out how you can make a difference in these individuals' lives by clicking here.
Transform lives and pierce hearts by God's presence and
power as experienced in the grandeur of His creation.
On behalf of Positiv, we appreciate your contribution.