PositivCares was created for one primary purpose: to offer our viewers an opportunity and gateway to do something positive,
to give back
. The charities you see have been carefully selected for their commendable work and the extraordinary difference they make in the lives of countless others. PositivCares is honored to spotlight and support these noteworthy organizations. Along with your help, we know we can be positive partners for a world in need of care.

We are pleased to partner with Stephen Siller Tunnel to Towers Foundation, for June, where we will be featuring movies showing the theme, Men of Valor. A true man of courage, you will be amazed by one firefighter's act of heroism.
STEPHEN SILLER'S COURAGEOUS STORY

Some men are born heroes; this is the story of Stephen Siller. The youngest of seven children, Stephen, lost his father at a very young age, and a year later, his mother, which in turn left him an orphan raised by his six older siblings. For some time, Stephen went through a period of struggle. Still, thanks to the love of his siblings and the values taught to him by his parents, he grew up to be an extraordinary individual and dedicated firefighter. On September 11, 2001, Stephen Siller had just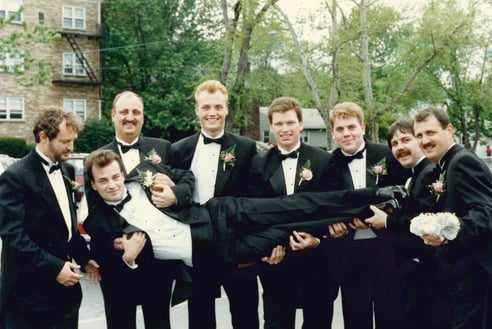 finished up his shift and was on his way to see his brothers. After receiving word over his scanner that a plane had hit the North Tower of the World Trade Center, he called his wife and asked her to tell his brothers that he would catch up with them later. He then returned to his station to get his gear. Stephen arrived at the Brooklyn Battery Tunnel, but it had been closed for security purposes. Determined to carry out his duty, he strapped 60 lbs. of gear to his back and raced on foot through the tunnel to the Twin Towers. There, he gave up his life while saving others. Stephen's life and heroic death serve as a reminder to us all to spend our time here on earth doing good – this is his legacy.
ABOUT THE FOUNDATION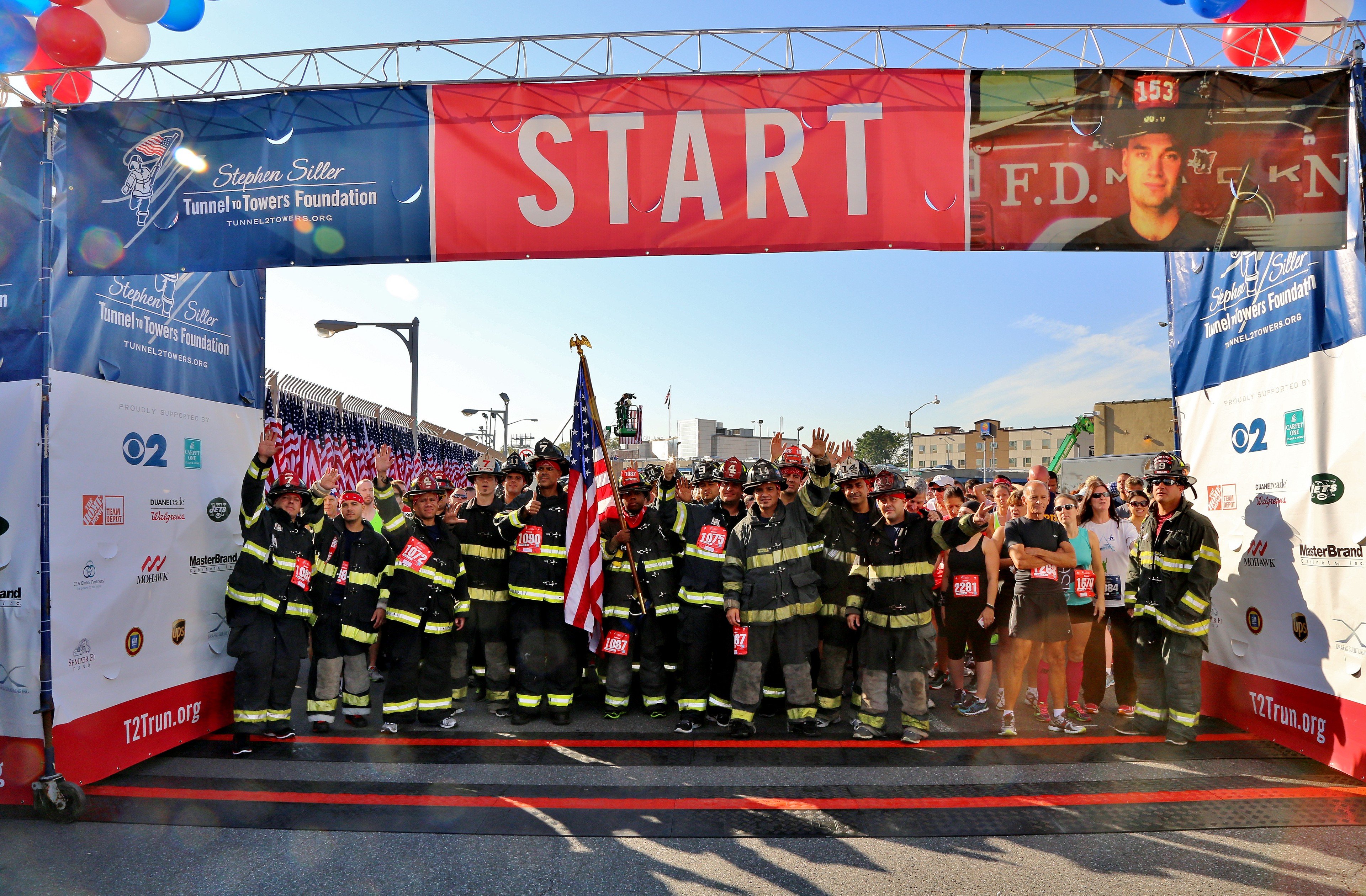 The Siller Family started the foundation to honor the memory of Stephen Siller for the act of heroism he showed on one of the most tragic days our nation had to face. Frank Siller, Stephen's brother, has served as Chairman and CEO of the Stephen Siller Tunnel to Towers Foundation since its inception. For almost two decades, he has been serving our heroes, the veterans, and first responders that risk their lives to protect our nation. To date, the Foundation has spent over $250 million to honor and support our first responders and veterans and their families. The Foundation was built upon the mantra, "while we have time, LET US DO GOOD," and continues Stephen's legacy by supporting our nation's first responders and service members. In his memory, the Tunnel to Towers Foundation created In the Line of Duty Program to honor the heroes that risk their lives every day. This program includes three distinct initiatives dedicated to supporting our nation's heroes and families: the Gold Star Family Home Program, the Smart Home Program, and the Fallen First Responder Home Program. Watch Rick Yarsosh's story, a Smart Home recipient, to see what Stephen Siller Tunnel to Towers Foundation has provided for his family.
LET US DO GOOD!
Now is your chance to give back to the heroes that risk their lives every day to keep our country safe! With your support, Stephen Siller Tunnel to Towers can do more than just support first responders and service members; we can provide for their families in need. Find out how you can help by clicking here.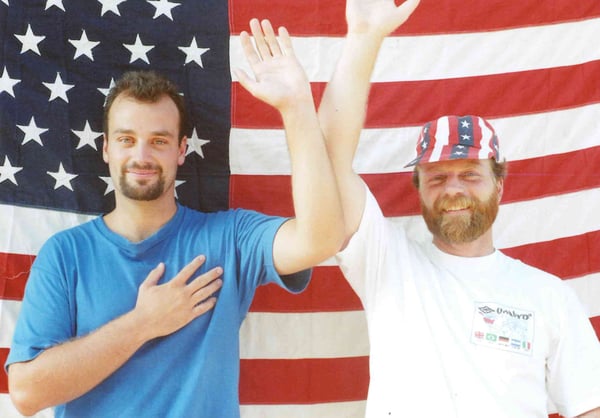 "A hero is someone who has given his or her life to something bigger than oneself."
- Joseph Campbell
From all of us at Positiv, we thank you for your support.