PositivCares was created for one primary purpose: to offer our viewers an opportunity and gateway to do something positive,

to give back

. The charities you see have been carefully selected for their commendable work and the extraordinary differ

ence they make in the lives of countless others. PositivCares is honored to spotlight and support these noteworthy organizations. Along with your help, we know we can be positive partners for a world in need of care.

We're honored to partner with our friends at Treasure House for our movie month, Competitive Spirit!
Treasure House is a unique Christian-based active living community for young adults with cognitive and developmental disabilities. Residents enjoy their own living space, fully furnished, with access to family-style amenities. The goal of Treasure House is to provide these young adults with a living environment that will support them as they continue to grow, develop and thrive.
Co-founded by, Kurt Warner, who is best-known for his success on the football field as a former NFL quarterback and Super Bowl MVP, and now retired since 2010, he currently utilizes his knowledge as an analyst for NFL Network. Warner is also well-known for his work off the field, as a philanthropist, man of faith, and father of seven. Kurt and his wife, Brenda Warner, established this community due to their passion to provide equal opportunity for their son, Zach, who is visually impaired and developmentally disabled due to a traumatic brain injury as an infant. After several attempts to find a suitable facility that would allow Zach to exercise his independence, the Warners decided to establish their own nonprofit.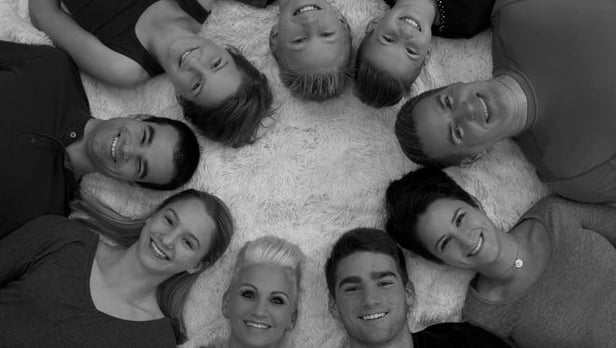 The Treasure House model is based around three key principles, which develop a framework that enables our residents to enjoy a fulfilling life experience.

Safety and Well Being
Independence
Community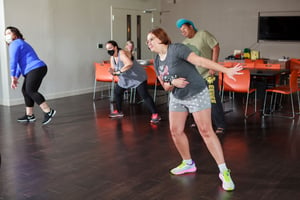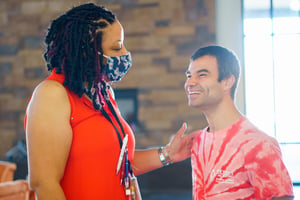 Treasure House's approach is to center on the individual, not a program or process that isn't tailored to a young adult's specific goals. They focus on their residents' strengths, talents and abilities to identify the best ways to support their growth and achieve their potential. They are constantly working to achieve a balance between providing a supportive environment and reducing the amount of restrictions that could contain their growth and development.
Find out how you can make a difference in these individuals' lives by clicking here.
Every human being is a treasure. And every treasure is unique. We all have our strengths, and we all have our challenges.
On behalf of Positiv, we appreciate your contribution.