PositivCares was created for one primary purpose: to offer our viewers an opportunity and gateway to do something positive,

to give back

. The charities you see have been carefully selected for their commendable work and the extraordinary differ

ence they make in the lives of countless others. PositivCares is honored to spotlight and support these noteworthy organizations. Along with your help, we know we can be positive partners for a world in need of care.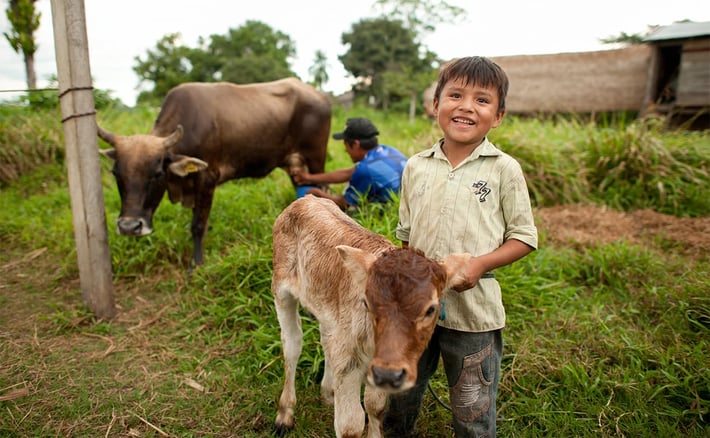 We're honored to partner with our friends, Samaritan's Purse, for The Most Wonderful Time of the Year.
Samaritan's Purse is a Christian organization providing spiritual and physical aid to people in need worldwide. Since 1970, Samaritan's Purse has helped meet the needs of victims of war, poverty, natural disasters, disease, and famine to share God's love through His Son, Jesus Christ. The organization serves the Church worldwide to promote the Gospel of the Lord Jesus Christ.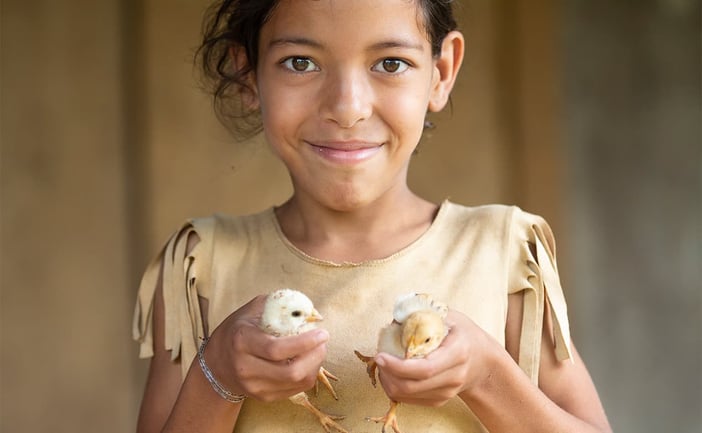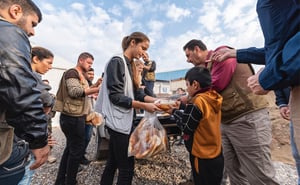 The foundation received its start by a man named Bob Pierce. Over the last 50 years, they have provided support through several ministry programs such as Operation Christmas Child, International Crisis Response, and many more. Founder of Samaritan's Purse, Bob Pierce's mission was to "meet emergency needs in crisis areas through existing evangelical mission agencies and national churches. Today, his successor, Franklin Graham, continues to carry his vision worldwide. Franklin has led the ministry in following the Biblical example of the Good Samaritan all across the globe.
Despite the challenges we're facing, Samaritan's Purse continues to carry out its Operation Christmas Child this season. In support of their mission to help those less fortunate and in need, we appreciate your contribution and overall support. To learn about all the ways you can help, please click here.
"I thank God for all He has done through Samaritan's Purse over the past 50 years! Through His grace, we have been able to respond to emergencies worldwide to save lives, relieve suffering, and share the hope of the Gospel. To God be the glory!"

- Franklin Graham, President, Samaritan's Purse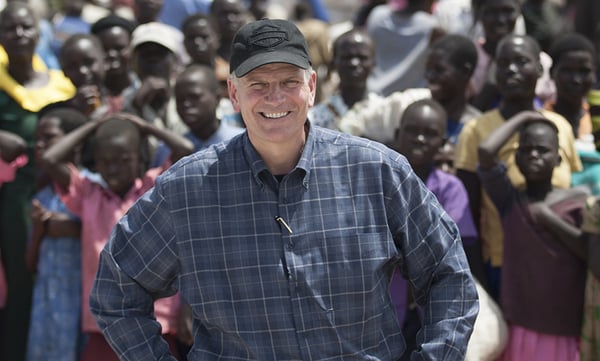 On behalf of Positiv, we appreciate your contribution.