PositivCares was created for one primary purpose: to offer our viewers an opportunity and gateway to do something positive,

to give back

. The charities you see have been carefully selected for their commendable work and the extraordinary differ

ence they make in the lives of countless others. PositivCares is honored to spotlight and support these noteworthy organizations. Along with your help, we know we can be positive partners for a world in need of care.

We're delighted to partner with Marriage Dynamics Institute all this month for our Love is in the Air lineup.
Marriage Dynamics Institute (MDI) is a nonprofit Christian ministry committed to helping ordinary couples build extraordinary marriages.

Partnering with churches across the country to create powerful and effective marriage ministries, Marriage Dynamics Institute trains leaders and provides curriculum for transformative marriage courses that really work. Tens of thousands of couples have participated in Dynamic Marriage and United courses, and discovered how to build a closer, deeper, stronger marriage relationship.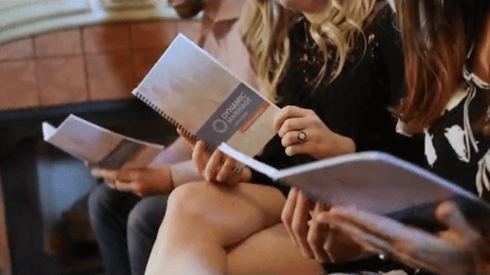 VISION
Our vision is to see marriages that
are full of joy, meaning, and purpose, that cultivate
healthy families, churches, and communities.
"Our love and understanding of each other has grown
exponentially…It's been a literal life changing event."

If you or someone you know are interested in learning more about their courses, please click here, or contact them at 800.650.9995. In support of their mission to help strengthen and save marriages nationwide, we appreciate your contribution and overall support. To learn about all the ways you can help, please click here.

"We stumbled upon Marriage Dynamics and believe it has transformed our marriage. We no longer consider that we have an okay marriage, but a great one. We have a new outlook on life together and how we can serve each other and love each other for who we are."

Take the Marriage Dynamics quiz here to give you a little insight into where your relationship falls in the following categories: intimacy, passion and commitment.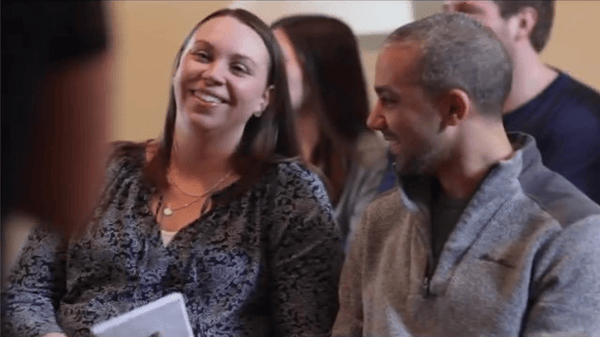 On behalf of Positiv, we appreciate your contribution.