PositivCares was created for one primary purpose: to offer our viewers an opportunity and gateway to do something positive,
to give back
. The charities you see have been carefully selected for their commendable work and the extraordinary difference they make in the lives of countless others. PositivCares is honored to spotlight and support these noteworthy organizations. Along with your help, we know we can be positive partners for a world in need of care.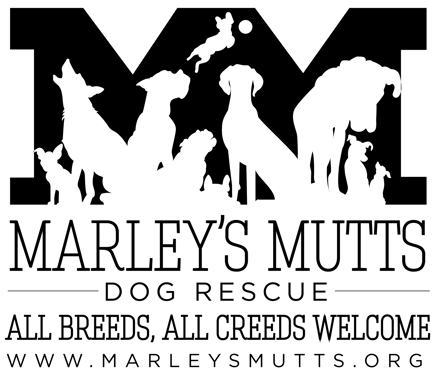 This month we're thrilled to partner with our friends at Marley's Mutts Dog Rescue for our Man's Best Friends August movie lineup.
Marley's Mutts Dog Rescue is a nonprofit organization that focuses on saving Kern County's confined canines. Currently, Kern County's shelters hold one of the highest euthanasia rates in the country. Marley's Mutts has committed its staff to ensure these dogs receive the best care possible.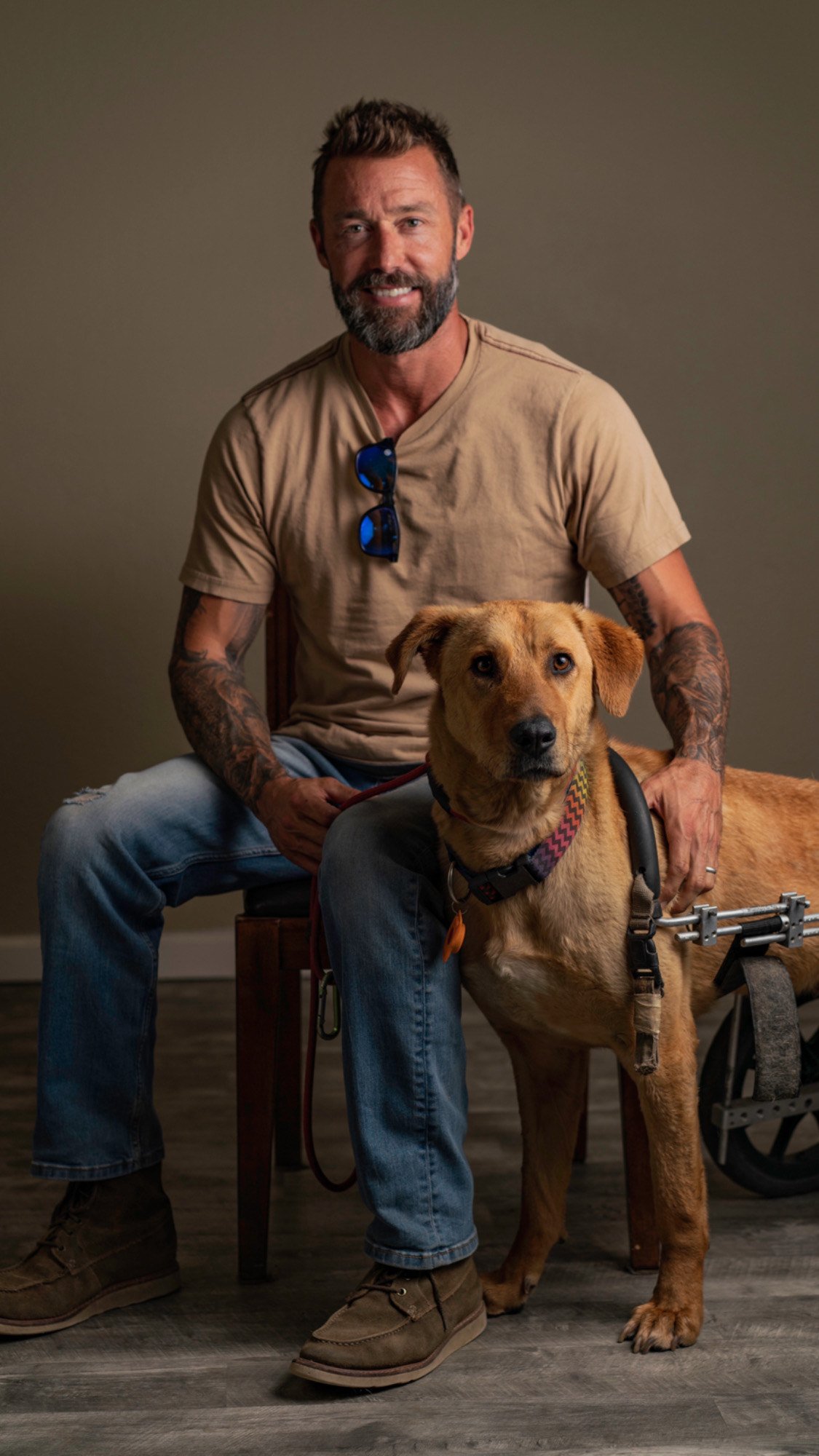 Zach Skow started this foundation as a testament to the love and loyalty an animal holds for its owner. In 2009, he had been battling severe health complications, and was losing the will to live. His dogs revived him and reawakened his soul. They rescued him, and now he's doing all he can to give back to our friends that need it the most.


The dogs at Marley's Mutts are there for several reasons, mainly because of abandonment, neglect, and abuse. These dogs are without family, love, or representation, and Marley's Mutts strives to save every one of their lives. Since 2009, they have successfully rescued over 7,000 dogs. They have become their rescuers, their voice, and their future. They run three programs to aide in the lives of these canines. They are Mutt Movers, Miracle Mutts, and Pawsitive Change Prison and Juvenile Program. You can learn more about how to help and build a pawsitive change in the lives of these animals by clicking here.
THE MUTT MILITIA CREED


I hereby commit myself to battle for man's best friend. To honor, defend, and protect the sacred bond between man and dog. To argue and advocate on their behalf. To bring to bear my skills to see the mission through. To promote rescue, wherever possible, because that next rescue-dog may rescue me or someone I love. To persevere despite the wounds to my heart because the human-canine bond is the essence of unconditional love. Our dogs possess divinity, which means we must not lay down our swords until the needless killing stops.
"Dogs are medicine."
- Zach Skow
From all of us at Positiv, we thank you for your support.