PositivCares was created for one primary purpose: to offer our viewers an opportunity and gateway to do something positive,

to give back

. The charities you see have been carefully selected for their commendable work and the extraordinary differ

ence they make in the lives of countless others. PositivCares is honored to spotlight and support these noteworthy organizations. Along with your help, we know we can be positive partners for a world in need of care.

We're thrilled to partner with our friends, Live Like Roo, for our Four-Legged Friends movie month.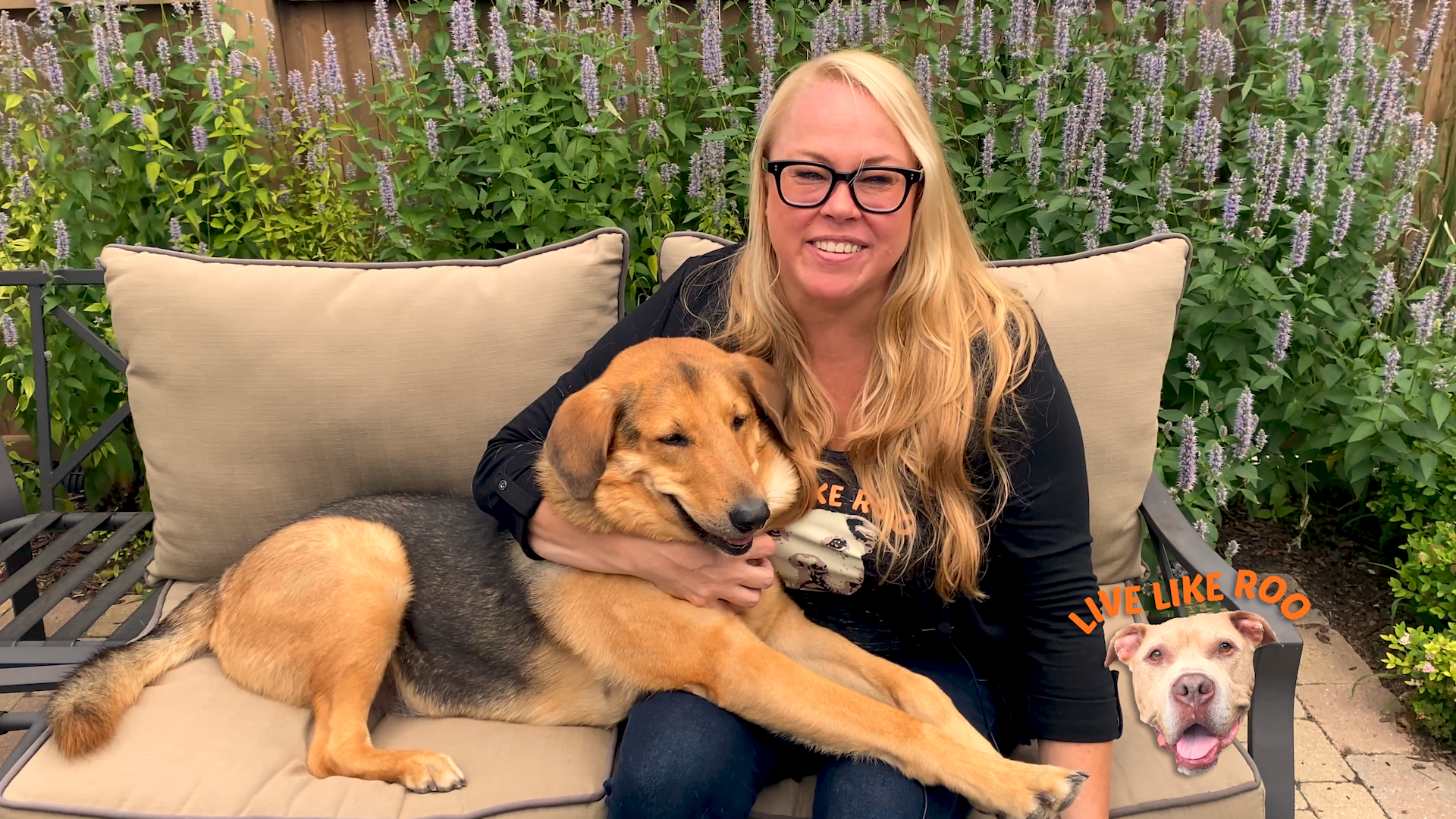 Live Like Roo Foundation is a 501c3 organization that helps animals and their owners through a cancer diagnosis by providing emotional and financial support. In April 2015, Sarah Rauch and her friends rescued a forever friend at the Chicago Animal Care Control named Roosevelt. While receiving a dental checkup, they found out their sweet friend was diagnosed with bone cancer and had only six months to live. At that point, they started a bucket list for the pup, taking him on adventures around Chicago, ensuring he has a great time for the remaining months he has left to live. They even started the hashtag #LiveLikeRoo to inspire others to make the best of their time. Although their time was short and the end of the journey was a difficult one to endure, they remained positive to keep Roo happy and inspire others to "Live Like Roo."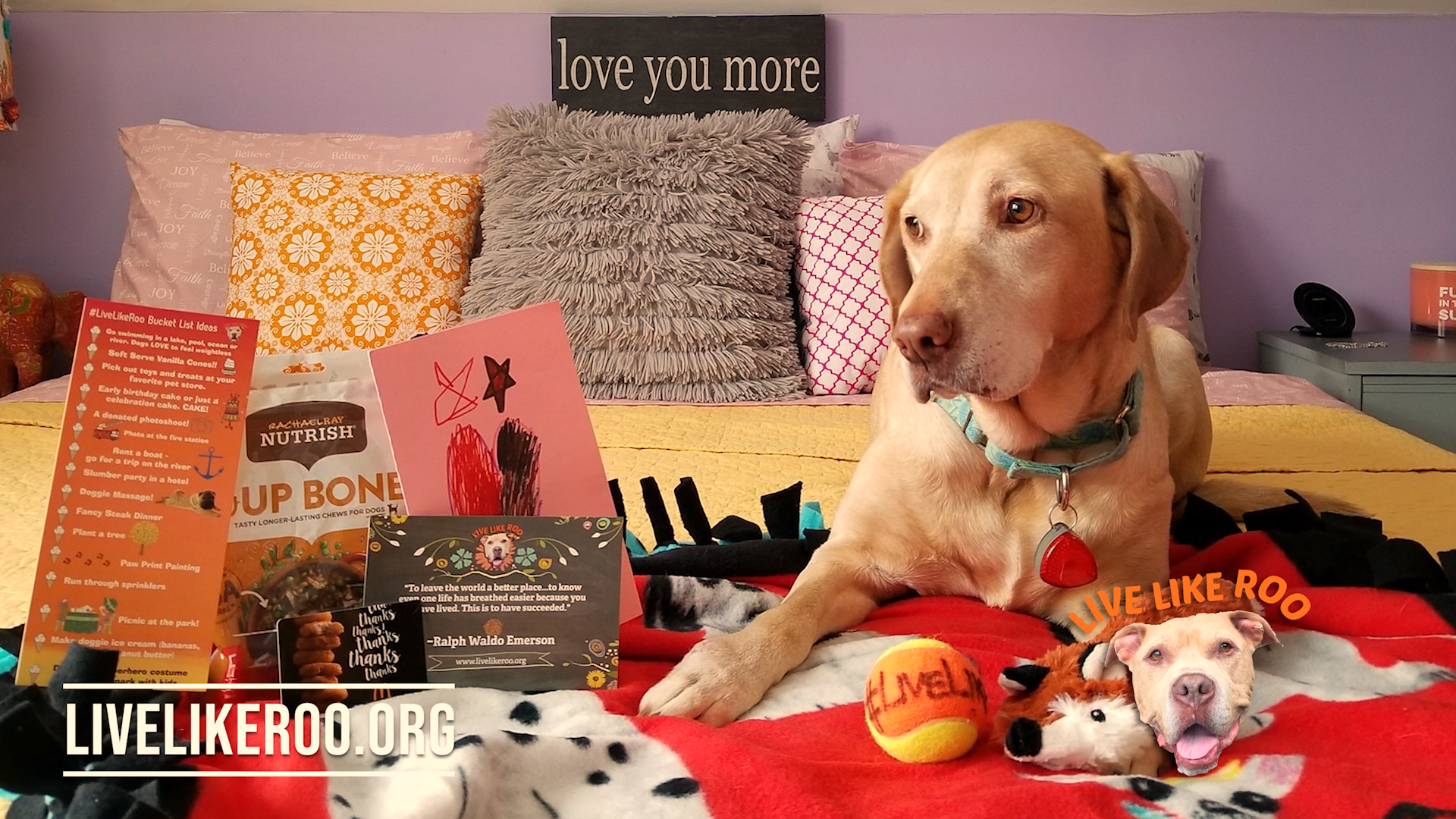 It has been six years since Roo's passing, and Live Like Roo continues to thrive and prosper. Since 2015, the Live Like Roo Foundation has supported over 10,000 families and provided over a million in medical grants to families in need. In that time, they have donated over 4,000 care packages to animals in need. Care packages include blankets, toys, treats/food, gift cards, hotel room for hospice dogs, and so much more. They run three programs to aid in the lives of these canines. They are Booker Fund, Maggie's Friends, The Cappy Fund, and Serenity's Wish. Each program has been created and is unique to these animal's needs.
Although Roo has passed on, his spirit lives on. To learn more about their fierce founder and Roo, click here.
On behalf of Positiv, we appreciate your contribution.