PositivCares was created for one primary purpose: to offer our viewers an opportunity and gateway to do something positive,

to give back

. The charities you see have been carefully selected for their commendable work and the extraordinary differ

ence they make in the lives of countless others. PositivCares is honored to spotlight and support these noteworthy organizations. Along with your help, we know we can be positive partners for a world in need of care.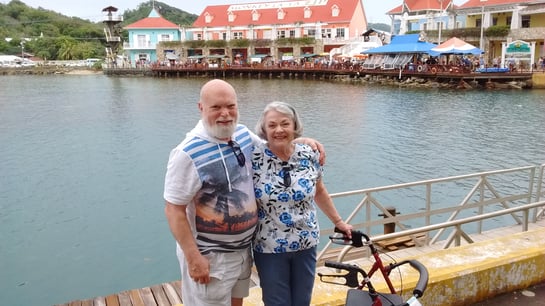 Founders Harold and Betty Gillogly are no strangers to marriage and the challenge it takes to keep relationships running smoothly. That's why it has been an honor to have them as our PositivCares partner of the month. Married since 1966, they took their own experience and shared it worldwide starting in 1983.
GTO (Growing Toward Oneness) Marriage Ministries is a nonprofit Christian ministry that exists to help couples prepare for and strengthen their marriages and learn how to minister effectively to other couples in need. They offer multiple resources to keep marriages alive. With various
marriage webinars
,

couples can navigate ways to communicate with each other effectively. Online on-demand marriage webinars enable couples to access more than 50 hours of practical Biblical teaching. Marriages.net, the website for GTO (Growing Toward Oneness), assists couples 24/7 when they need support. Marriage webinar topics include but are not limited to: communication and conflict resolution, physical and emotional intimacy, and spiritual connectedness.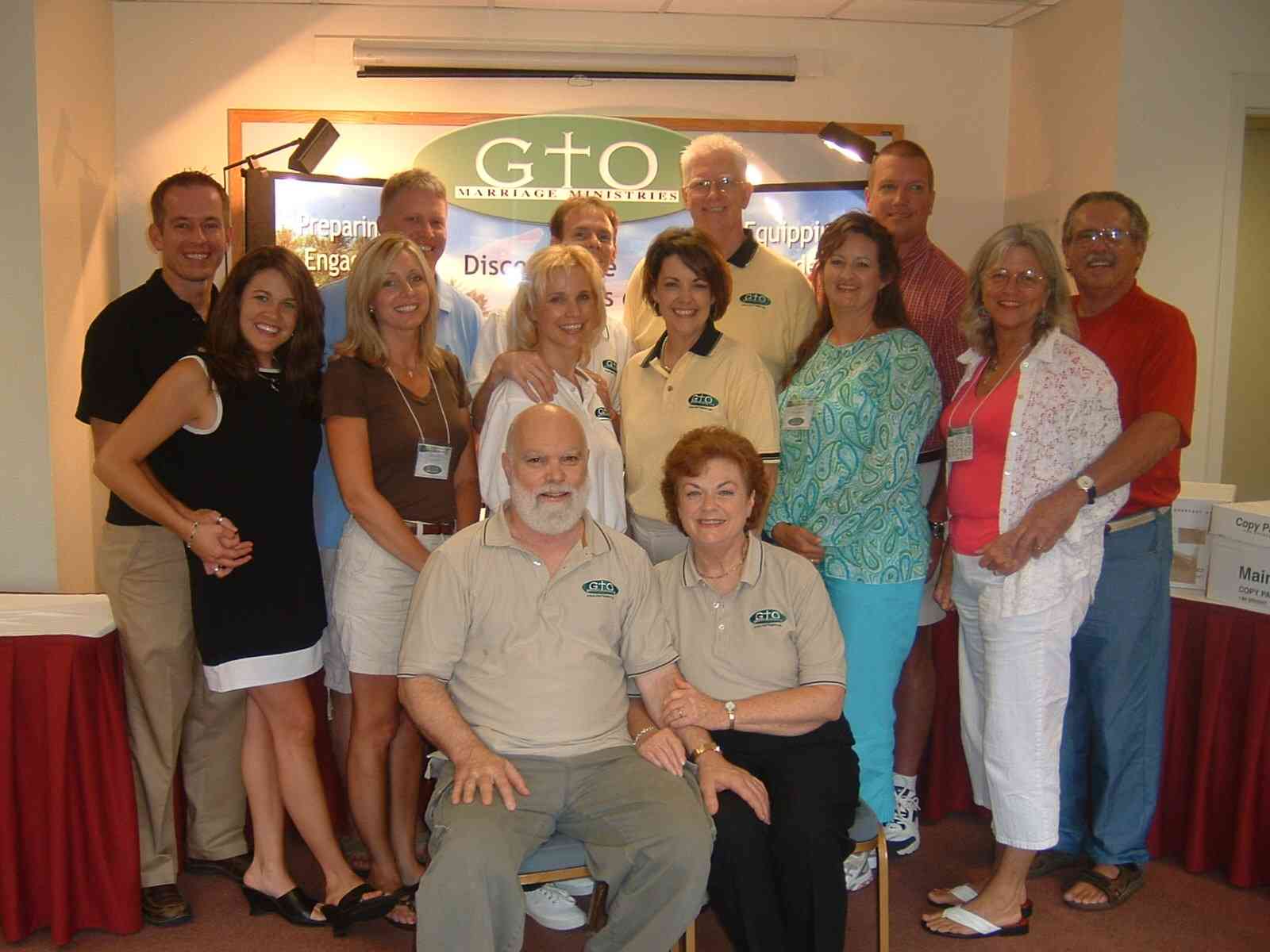 To learn more on how GTO Marriage Ministries can aid and support your relationship, visit marriages.net or click here.
On behalf of Positiv, we appreciate your support!