PositivCares was created for one primary purpose: to offer our viewers an opportunity and gateway to do something positive,
to give back
. The charities you see have been carefully selected for their commendable work and the extraordinary difference they make in the lives of countless others. PositivCares is honored to spotlight and support these noteworthy organizations. Along with your help, we know we can be positive partners for a world in need of care.
For the month of April, we are proud to support GiGi's Playhouse. GiGi's Playhouse is led fiercely by founder, Nancy Gianni. In August 2002, shortly after giving birth to her third child, Nancy received the unexpected news that changed her world. Just a year after receiving the news from her doctors that her daughter was born with Down syndrome, she decided to take a different approach to things. Nancy started her nonprofit organization in 2003 to create an impact and change people's perception of Down syndrome. Her mission is simple but powerful: To change the way the world views Down syndrome and to send a global message of acceptance for all.
GiGi's Playhouse has over 45+ locations across the United States and Mexico. It is the ONLY network of Down Syndrome Achievement Centers. Every day, they provide FREE, life-changing therapeutic, educational and career training programs for 30,000+ individuals of all ages. Down syndrome is the largest chromosomal disability in our country and yet, it is the least funded. From a prenatal diagnosis to career skills, they take every effort and make a lifetime commitment to remain by these individuals' side. In addition, they ensure all families are empowered with all the tools their child needs to succeed!
Click here to learn more and find out how you can help make a difference in these individuals' lives.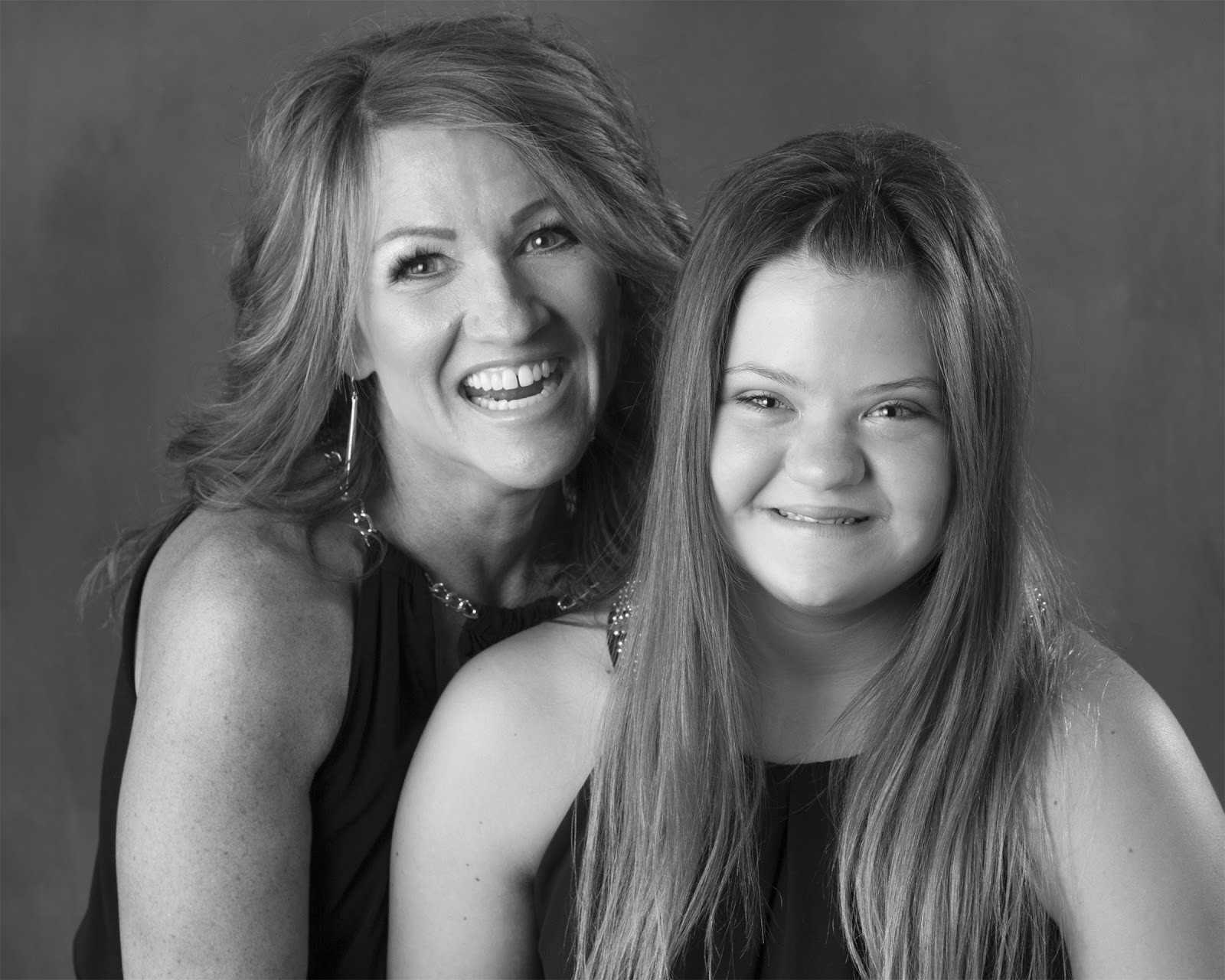 "Differences do not discriminate. They don't care who you are. They don't care if you are rich or that you are "low risk," or "not those kind of people". Differences are the ultimate leveler and they're seconds away. When you experience that difference in yourself or in the life of someone you love, things change drastically and you'll find yourself yearning for a more accepting world for that person you love.
— Nancy Gianni, Chief Belief Officer and GiGi's Mom
From all of us at Positiv, thank you for your support.