PositivCares was created for one primary purpose: to offer our viewers an opportunity and gateway to do something positive,

to give back

. The charities you see have been carefully selected for their commendable work and the extraordinary differ

ence they make in the lives of countless others. PositivCares is honored to spotlight and support these noteworthy organizations. Along with your help, we know we can be positive partners for a world in need of care.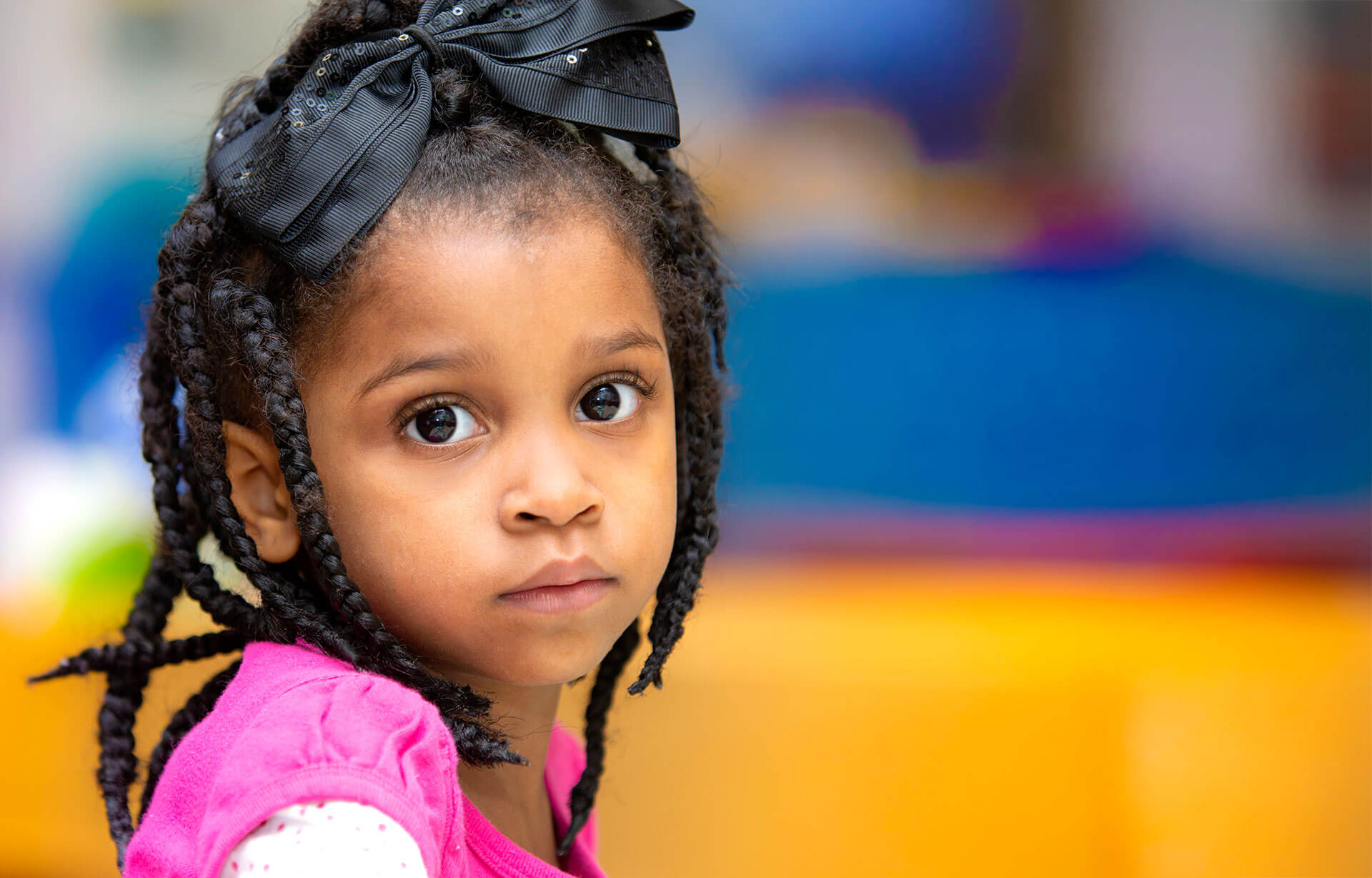 It's the season of giving, and we're delighted to partner with our friends at Family Promise for our movie month, Friends & Family.
Family Promise began with one amazing woman, Karen Olson. Karen's life changed when she encountered a homeless woman, Millie, and offered her a sandwich. On that very day, she decided to make a difference and end homelessness in her community. She opened the first Family Promise location in New Jersey in 1986. As news continued to spread, their network went national. Family Promise (formerly known as the National Interfaith Hospitality Network) was awarded one of 21 Points of Light, out of a field of more than 4,500 nominees, by President and Barbara Bush, signifying Family Promise as one of the top volunteer agencies in the country. The award recognizes how one neighbor can help another and calls upon the nation to take action in service to our fellow citizens. In 1992, they changed their name to Family Promise to reflect their broad range of programs and vision of ending family homelessness. The title refers to the promise, in the sense of commitment, which communities make to families in need.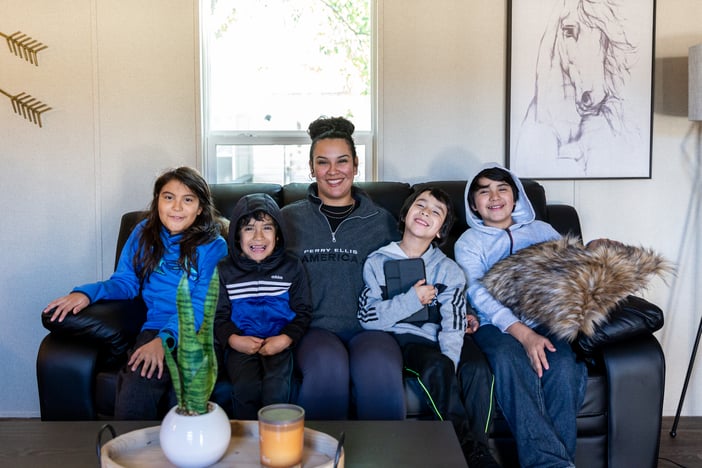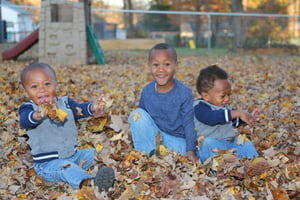 Today, Family Promise is led by Claas Ehlers, who was named Chief Executive Officer in 2016 after Karen Olson's retirement. Under Claas's magnificent leadership and dedication, Family Promise has grown as a national brand, adding corporate and nonprofit partnerships and creating impactful initiatives that place them at the forefront of the fight against family homelessness nationwide.

In 2019, Family Promise served 111,000 family members and served over 2 million meals with 200,000 volunteers in 43 states. Due to their immense success, they have helped over 1 million family members nationwide since their founding.
Family Promise is responsible for changing countless lives and keeping families together during the most challenging times. More than 88% of families in their shelter program secure housing because of their intensive case management and community support.
Family Promise needs your help to continue to end family homelessness and keep families together. Please see how you can help by clicking here.
Because every child deserves a home.
On behalf of Positiv, we appreciate your contribution.