PositivCares was created for one primary purpose: to offer our viewers an opportunity and gateway to do something positive,

to give back

. The charities you see have been carefully selected for their commendable work and the extraordinary differ

ence they make in the lives of countless others. PositivCares is honored to spotlight and support these noteworthy organizations. Along with your help, we know we can be positive partners for a world in need of care.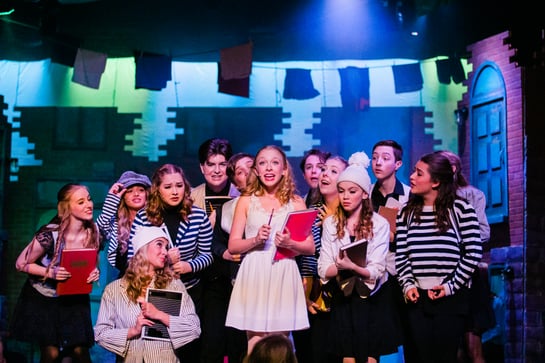 We are truly honored to partner with our friends, Christian Arts Theatre (CAT), all this month. CAT is an after-school theater and arts education program for students ages 4-18. They are committed to building up kids through excellence in the arts and modeling for them the highest morals from traditional Biblical values.
All CAT Instructors are professionals who have come from the entertainment industry, who give the children valuable skills in every aspect of creative arts while holding true to CAT's fundamental goals. CAT offers various programs and classes for children as an after-school activity throughout the year. Christian Arts Theatre has various plays and events all year round. Click
here
to learn more about what events are coming up!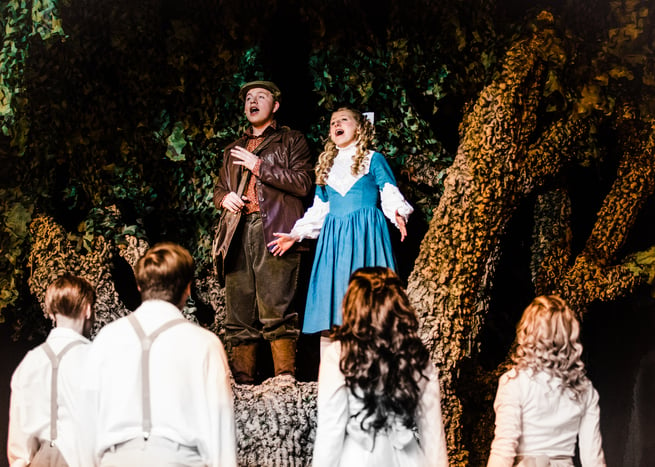 To learn more on CAT events or if you'd like to help out and contribute to this magnificent nonprofit simply, please click here.
On behalf of Positiv, we appreciate your support!