PositivCares was created for one primary purpose: to offer our viewers an opportunity and gateway to do something positive,

to give back

. The charities you see have been carefully selected for their commendable work and the extraordinary differ

ence they make in the lives of countless others. PositivCares is honored to spotlight and support these noteworthy organizations. Along with your help, we know we can be positive partners for a world in need of care.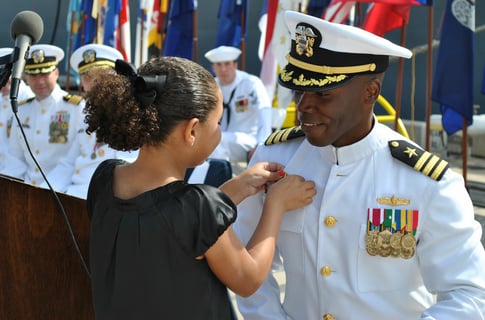 We're delighted to partner with our friends Boys & Girls Clubs of America, for our Family and Friends movie month!
Since 1860, Boys & Girls Clubs of America provides a safe place for more than 4 million youth, allowing them to discover their great futures. There are 4,700 Boys & Girls Clubs across the country, located on native lands, rural communities, military installations, public housing and schools. Boys & Girls Clubs do whatever it takes to provide innovative programs, trained staff and a safe place to empower youth to excel in school, become good citizens and lead healthy, productive lives. Programs focus on the following areas:
sports & recreation,
education
,
arts,
health and wellness
,
workforce readiness
, and
character and leadership
.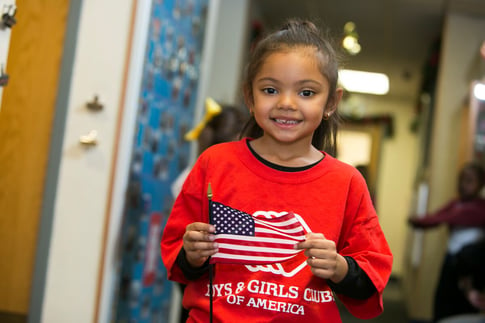 Boys & Girls Clubs are available to all kids, including military-connected youth in the U.S. and on military installations overseas. For the past 30-years, the organization has partnered with the U.S. Armed Services to offer academic support, peer connections, and leadership development programs at no cost to military families. Are you interested in supporting this incredible nonprofit? Please click here to donate today to help get more kids on the path to a brighter future.
On behalf of Positiv, we appreciate your support!